Accompanying event
Please note that PORT for Health: Neuroscience will be directly followed by the 17th International Symposium on Integrative Bioinformatics (6-8.09.2023). Details of this event can be found on a dedicated website:
Go to the conference
Home
PORT for Health – conference series
"PORT for Health" is an annual conference series focused on life sciences that brings together scientists, medical practitioners and industry professionals. Each year the conference discusses a specific scientific topic that is important within the broad landscape of modern biomedical science and has strong implications for human health with an alternating biennial schedule focusing either on neuroscience or oncology. Themes discussed at the meeting include the fundamental molecular mechanisms, development of physiological models of human disease, finding of new drug targets and opportunities for novel targeted treatments in personalised medicine. Read more on the editions site.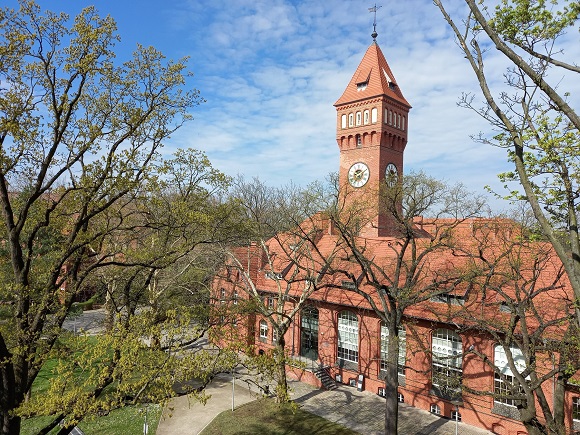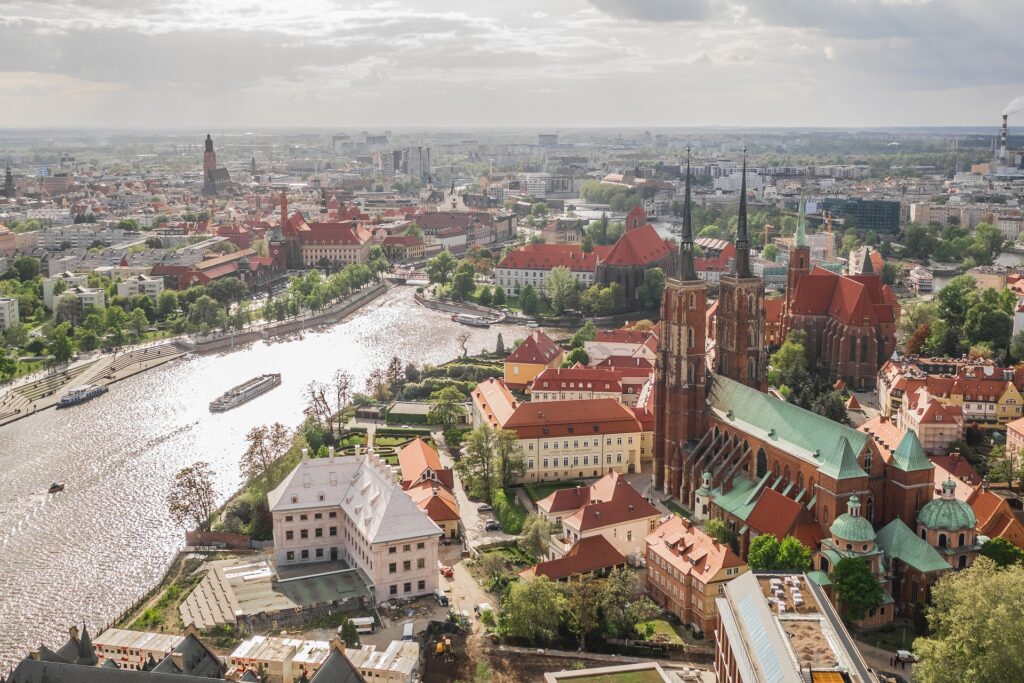 PORT for Health: Neuroscience 2023 conference
PORT FOR HEALTH is organized by the Life Sciences and Biotechnology Center (LSnBC) located at the Łukasiewicz – PORT Polish Center for Technology Development, a part of the Łukasiewicz Research Network. The mission of the dynamically growing LSnBC is to tackle the biggest challenges of modern medicine through top-notch, translational research accomplished by teams led by creative and experienced leaders.
Neuroscience is one of the research pillars of LSnBC. We host several groups investigating molecular mechanisms of diseases of the central nervous system: depression, schizophrenia, eating disorders, neuromuscular disorders, and neurodegeneration. Our PIs use cutting edge techniques of genetic manipulation, imaging, behavioral and cellular assays to understand how the impairment of selected pathways contributes to a dysfunction of specific cell in relevant brain circuits. Our results will help to formulate and validate novel therapeutic concepts for treating brain disorders.
We also invite you to the 17th International Symposium on Integrative Bioinformatics at Łukasiewicz – PORT, Wrocław (6-8.09.2023)!
17th International Symposium on Integrative Bioinformatics will be of interest to bioinformaticians, computer scientists, biologists, and others working or interested in the developing area of Integrative Bioinformatics.
The meeting will provide an excellent environment and a range of opportunities to present and discuss methods, theoretical approaches, and their practical applications.