Femke de Vrij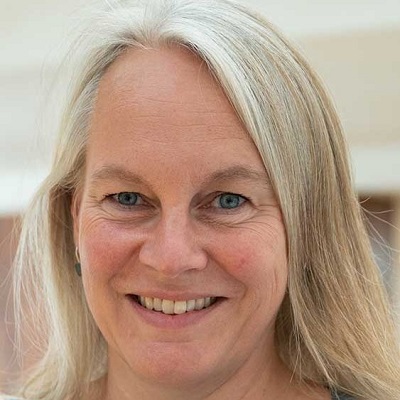 Using hiPSCs to model schizophrenia and related neuropsychiatric disorders
Abstract
Recent developments in human induced pluripotent stem cell (hiPSC) technology offer the unique opportunity to implement lineage-specific human cellular models suitable for uncovering disease-relevant biology and facilitate drug development. We have established a variety of hiPSC models for obtaining defined brain cell types to study the underlying mechanisms of psychiatric and neurodevelopmental disorders.
Comparison of control and diseased human brain cells and 3D organoids allows us to study and manipulate human neurobiological mechanisms, focusing on genetic candidate variants for neuropsychiatric disorders, such as schizophrenia.
Biography
Femke de Vrij is a neurobiologist with a main focus on cellular disease models to study the molecular and cellular mechanisms that underly psychiatric and neurodevelopmental disorders.
She obtained her PhD at the Netherlands Institute for Neuroscience in Amsterdam studying the molecular mechanisms of Alzheimer's disease, continued by postdoctoral work at Erasmus MC Rotterdam on Fragile X Syndrome.
Since 2010, she has been working with Steven Kushner in the department of Psychiatry of Erasmus MC, where she is now leading a research group as Associate Professor applying induced pluripotent stem cell modeling of brain diseases.